Innovation is in our name
John Rogus is the founder of Rogus Innovations. He has created over 60 leading edge 12-Volt products while CEO of Peripheral Electronics,Inc., and Drucker Gizmo Sound which have been sold by various manufacturers since 1984, some of which won Innovation Awards at the CES show in Las Vegas.
"Innovation" is in our name.
John's amateur radio license: KI6TQU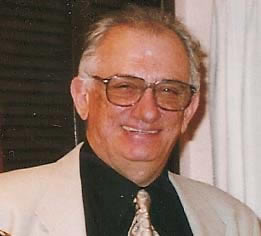 Have questions about your recent order? Interested in one of our products? Get in touch with us today! We'll answer back within one business day.
For immediate answers to common Audio Interrupt questions, check out our FAQ page.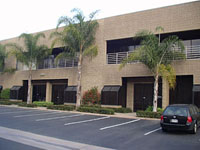 Rogus Innovations
9225 Dowdy Drive Suite 205
San Diego, CA 92126
1-858-349-4918

International Inquiries: 011-858-349-4918
Email: info@audiointerrupt.com
Mailing Address
Rogus Innovations
9528 Miramar Road #102
San Diego, CA 92126