Innovation is in our name
John Rogus is the founder of Rogus Innovations with is wife Marie Drucker Rogus.  He has created over 60 leading edge 12-Volt products while CEO of Peripheral Electronics, Inc. some of which won Innovation Awards at the CES show in Las Vegas.   He first sold to car stereo shops staring in  1984 when he started Drucker Gizmo Sound.
John started his career repairing car stereos, then had his own business where he sold and installed car radios.  Years later he invented the first line-out converter that allowed any car stereo to be connected to any amplifier that had an RCA connector.  This had never been done before, so Drucker Gizmo sound was started.  He then developed  a way to connect all of the main car stereos to  any major amplifier on the market by making custom adapters and this led to incorporating Peripheral Electronics. Inc.
However, in the early 2000's the car industry became computerized and most cars stereo manufacturers had patented their stereos.  The car stereos were unique to different cars and had excellent sound.  This led  a majority of car stereo shops to close throughout the nation.
In 2017 John started working with ways to integrate 2-way radios (CB/HAM, etc.) to be able to mute the car stereo when a transmission was received. And this was the start of Rogus Innovations Audio Interrupt Products.
 "Innovation" is in our name.
John's amateur radio license: KI6TQU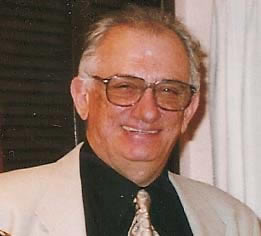 Have questions about your recent order? Interested in one of our products? Get in touch with us today! We'll answer back within one business day.
For immediate answers to common Audio Interrupt questions, check out our FAQ page.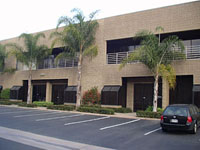 Rogus Innovations
979 Woodland Pkwy Ste 101-91
San Marcos, CA 92069
1-858-349-4918
International Inquiries: 011-858-349-4918
Email: info @audiointerrupt.com